More Photo Albums Coming soon...
—

Peru photos from the


—

archives
—

Mexico general


—

a love affair
— Santa Cruz, Mexico


—

(a town near Chacala where


—

I have owned land for 20 yrs.


—

and want to build BIG).
—Allan, photos of photos
—collected by "staff"
— My Garden(s)
—Allan's Art photos
• Chacala
— Town and beach
— Sunsets
— House of the Eagles
— (my house)
— People, workshops, local
— tour sites


Tropical Beach Village of Chacala, Nayarit, Mexico
February 10~14, 2018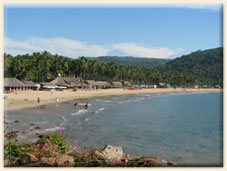 "Valentine's Workshop"
Retreat for Couples & Singles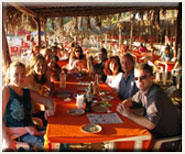 Living in
Conscious Relationship
Join Allan in Chacala, Mexico for a week in Paradise, and learn, practice, and experience how to be in conscious relationship with yourself and all of Creation.